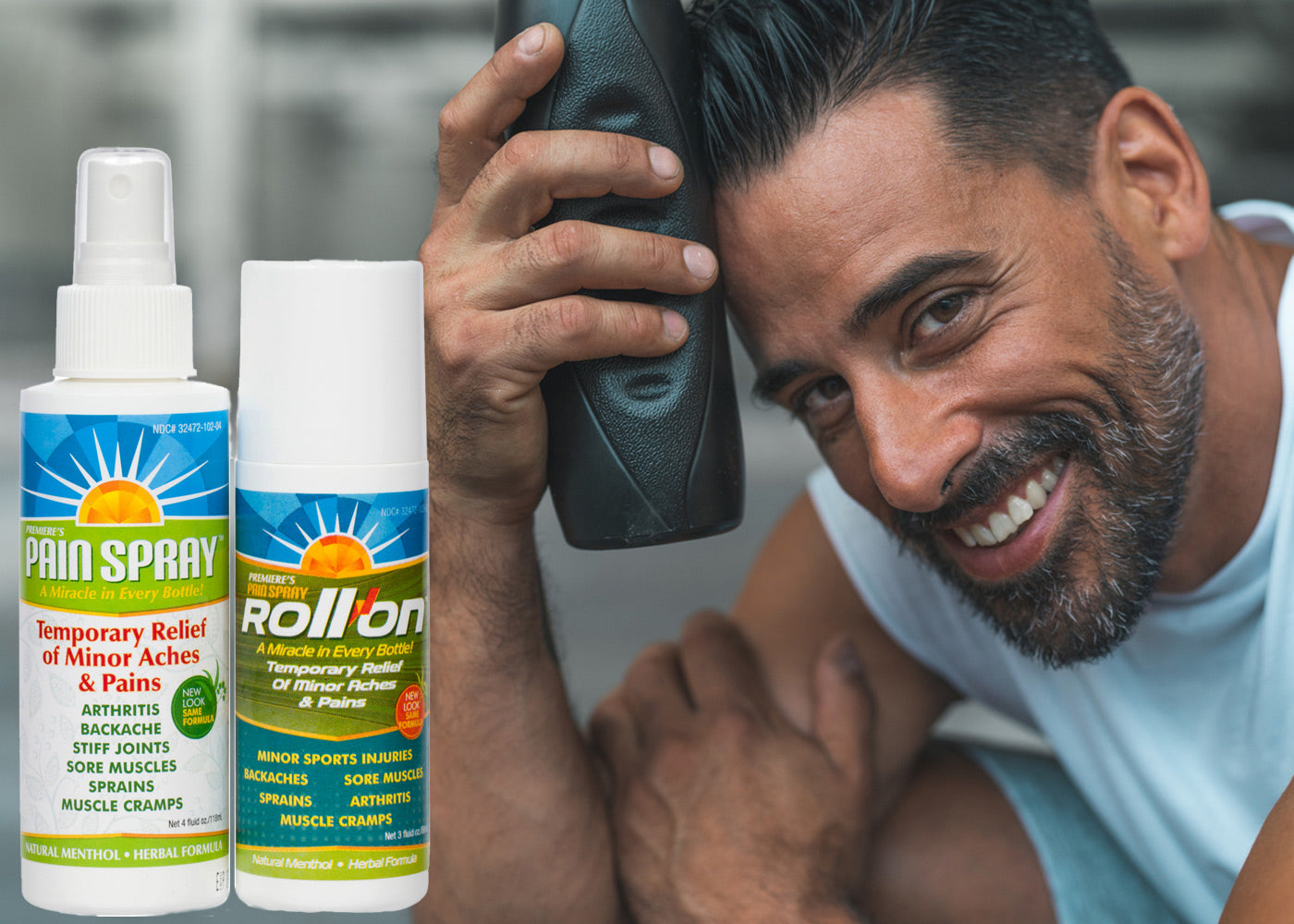 Premiere's Pain Spray
Brings Fast Relief
Relieve sore muscles naturally in under 2 minutes!
Prevent next-day workout pain.
Soothe nagging arthritis & painful joints.
Safely use as often as needed.
Shop All Pain Spray Relief Products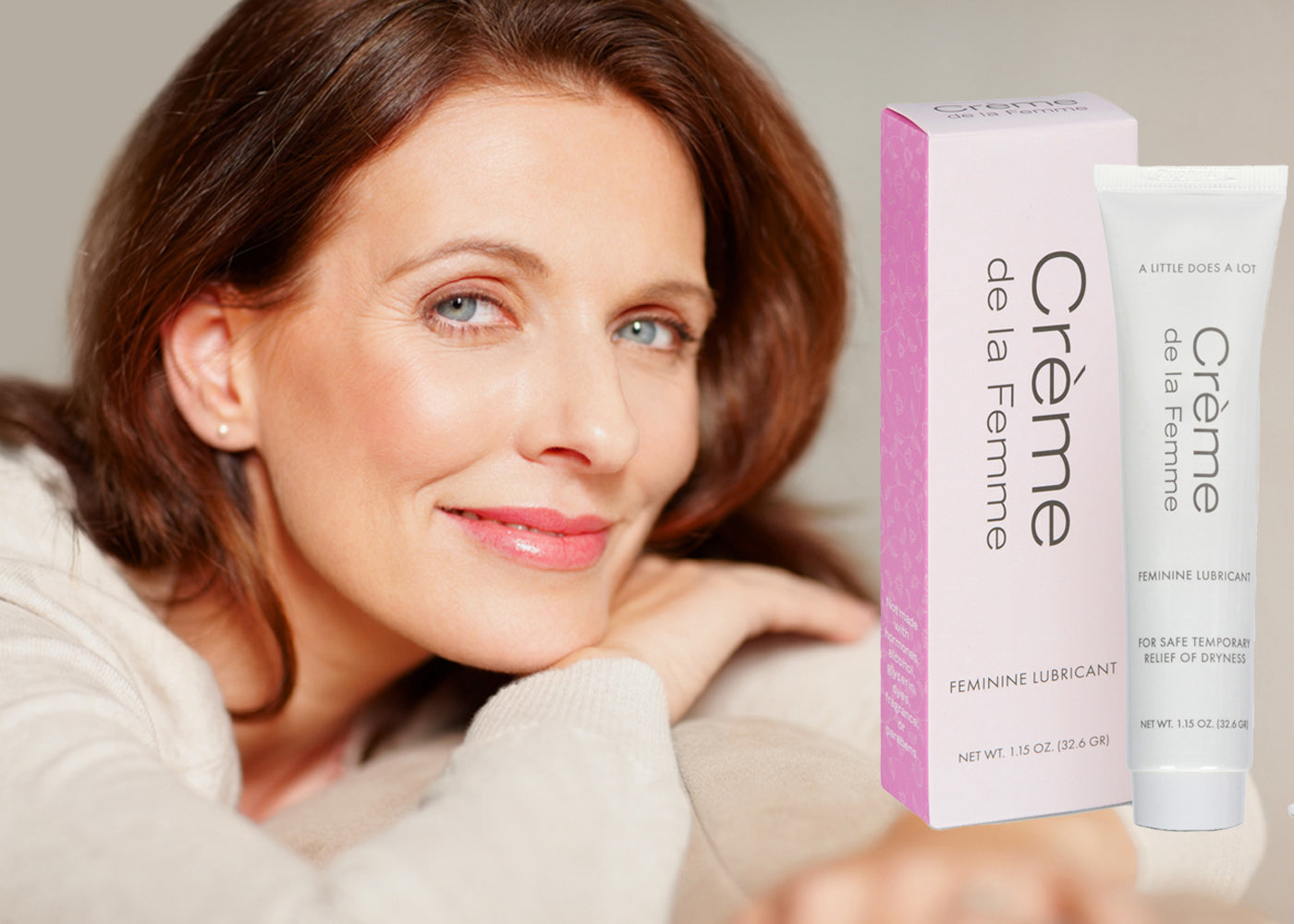 CREME DE LA FEMME
FOR ULTIMATE MOISTURE
Instantly add hours of intimate moisture with this doctor-created natural solution.
Get hormone-free relief for menopause dryness.
Stop feminine itching, irritation & discomfort.
Protect & preserve delicate tissue at any age.
Shop All Crème de la Femme Products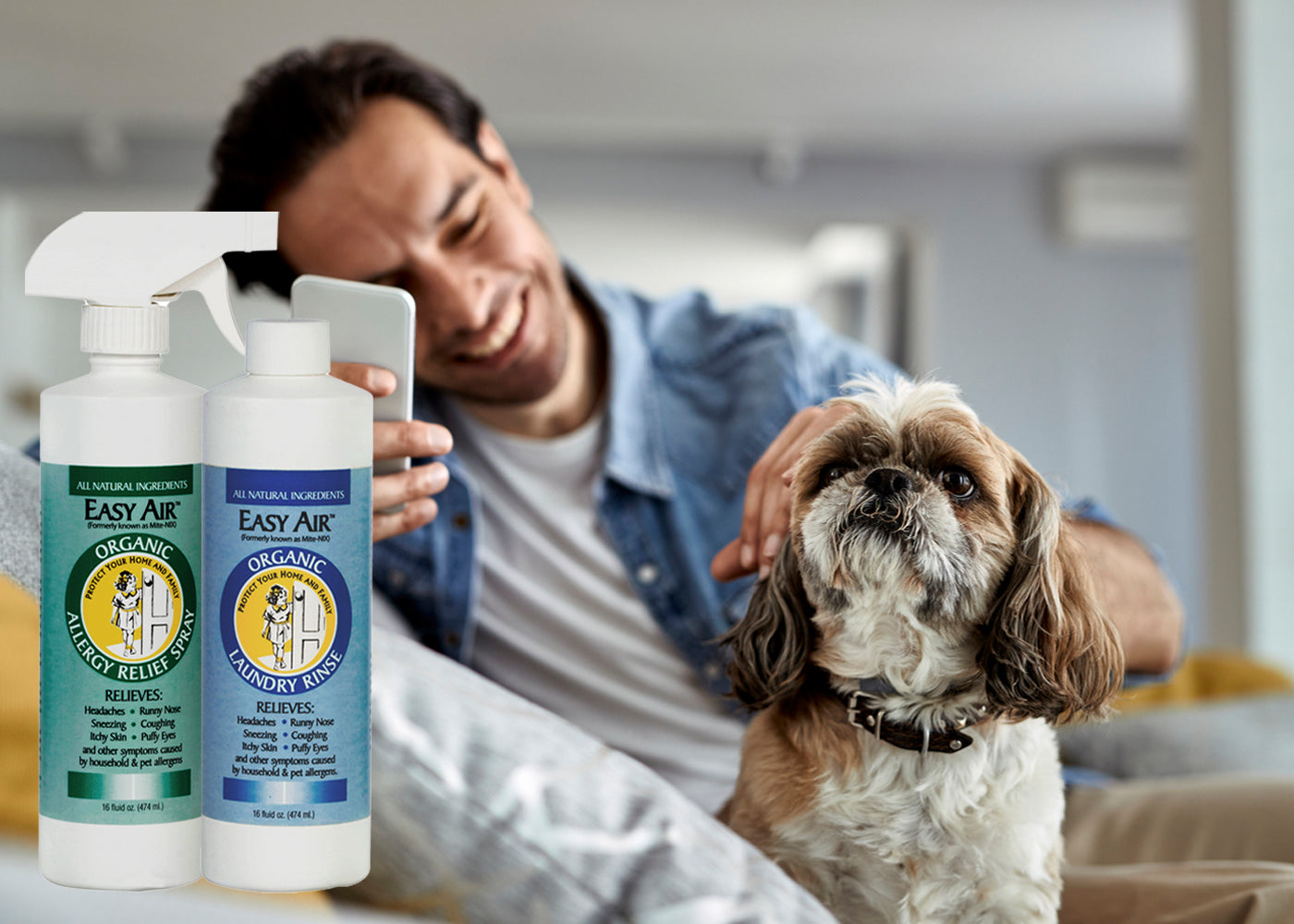 EASY AIR ALLERGY RELIEF
TARGETS ALLERGY TRIGGERS
Removes dust, mites, and pet dander on contact for fast, all-natural relief.
Stops stuffy nose, burning eyes, cough & sneezing.
Keeps your home allergy-free for weeks.
Provides a pesticide-free, safe solution for pets and people.
Shop All Easy Air Products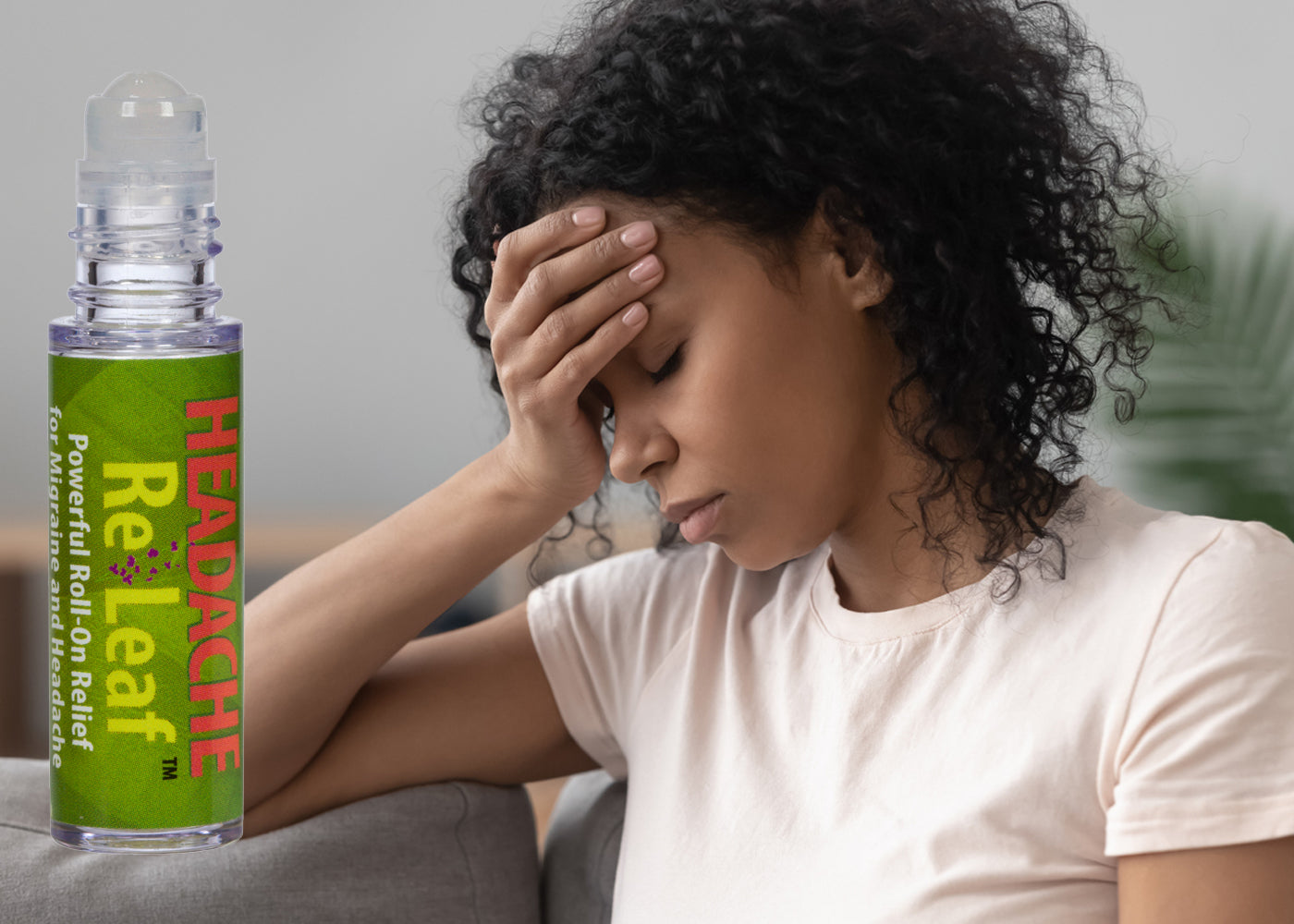 HEADACHE RELEAF
SO YOU CAN ENJOY LIFE
Roll it on, and headaches are gone with this powerful all-natural solution!
Carry the pocket-sized bottle for instant relief any time, any place.
Kill pain fast with the powerful combination of menthol, lavender, and rose.
Fight back against allergy, fever, sinus, and tension headaches.
Shop All Headache ReLeaf Products
AROMAWORKS INHALERS
PROVIDE ALL-NATURAL SUPPORT
Pocket-sized aromatherapy solutions provide all-natural support for any situation.
Boost concentration and focus with Alert.
Relieve stress, tension, and worries with Relax.
Solve insomnia and other sleep problems with Sleep.
Support weight loss and appetite control with Suppress.
Shop All AromaWorks Products
All Products Proudly Made in the USA 🇺🇸
See What Our Customers Are Saying