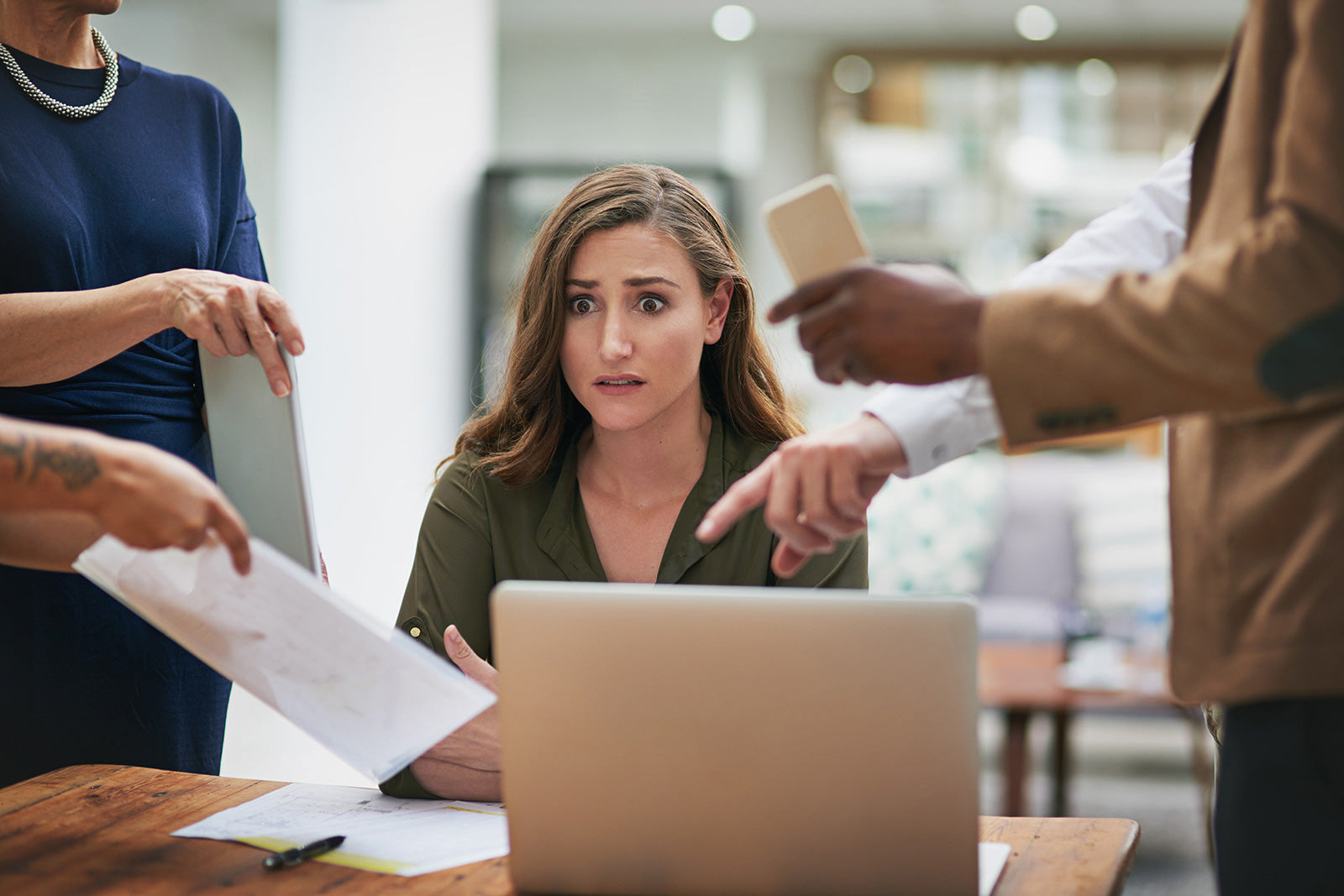 5 Good Ways to Relax
Looking for good ways to relax? I certainly am! And I'm not alone. Research finds that stress and anxiety affect 40 million adults in the U.S. In other words, 1 in 6 of us is walking around in desperate need of relaxation.
It is also worth noting that adults are not the only ones suffering. Anxiety disorders affect 31.9 percent of adolescents between the ages of 13 and 18. Untreated, anxiety disorders in children lead to a higher risk for poor school performance, negative social experiences, and substance abuse.
To say stress is a national epidemic is not an exaggeration. Adults and children need actionable solutions to manage their dis-ease. So let's take a minute to review the effects of stress and anxiety, plus explore five proven ways to promote relaxation.
Is stress normal?
The answer to this question is a bit complicated.
Stress is a normal part of our lives. It can be an incredible motivator, pushing you to get off your duff and get stuff done. Humans likely would not be very productive if they lived in a constant state of metabolic nirvana.
When stress is healthy, it is in balance. That means you have just enough of it to motivate you without causing relentless suffering. When your body enters a state of tension too often – and stays there for too long – it floods your bloodstream with stress hormones that trigger a "fight or flight" response. Your body is convinced it is in danger, so it responds accordingly. Your heart races. Your muscles tense. Your blood pressure rises. Your mind cannot focus.
Chronic stress puts your health at risk. You can develop a multitude of symptoms and diseases when your body constantly is subjected to stress and anxiety, including:
Confusion and forgetfulness
Depression
Diabetes
Erectile dysfunction
Intestinal issues (upset stomach, diarrhea, constipation)
Heart disease
High blood pressure
Low energy
Finding ways to relax and return your body to a more balanced state can help preserve your overall health and well-being.
Are the benefits of relaxation real?
Absolutely. Stress is a strain on your body. When you relax, it gives your body time to recharge so it can function optimally. Here are just some of the natural responses your body has to relaxation.
Your cortisol levels decline. Remember that "fight or flight" response mentioned earlier? When your body thinks it needs to defend itself, one of the ways it prepares is by producing higher levels of cortisol. High levels of cortisol are great for the short term, pushing our bodies toward a state of self-preservation. When

cortisol levels

remain high, you can rapidly gain weight, develop high blood pressure, experience mood swings, and a host of other health complications. When you relax, your body has a chance to recover.
Your heart rate drops. This is another one of those "fight or flight" responses. Your heart seemingly pounds from increased beats. Relaxing helps lower your heart rate, which in turn helps us focus better.
You gain mental clarity. Stress creates overactive brainwaves. When they occur in short bursts, it can help you think faster. If the brain stays overactive too long, it can struggle to regain calm. Regular relaxation quiets brainwaves and provides anxiety and stress relief. As with your heart rate, balancing your brainwave activity is key to achieving relaxation.
Five ways to promote relaxation
There are many effective ways to promote relaxation. The trick is to find one – or a combination – that works for your lifestyle. Not all methods of relaxation are created equally. Some things you may consider relaxing – like binge-watching Netflix on the couch – do little to reduce the damaging effects of stress on your body.
For your body to recognize activity as promoting relaxation, it must slow your breathing and heart rate, lower your blood pressure, and help your mind regain its balance. Here are five easy ways to help jumpstart your body's relaxation response. Consider trying more than one of them to help stave off boredom.
Stressing about stress
Stress is inevitable. Finding a balance between stress levels that motivate you and stress levels that cause tension and anxiety, is key. Using these five techniques can help you achieve stability. Try practicing one or more of them daily if you can. If not, squeeze them in as often as your schedule allows. A little bit of relaxation is better than none!